OUR WORK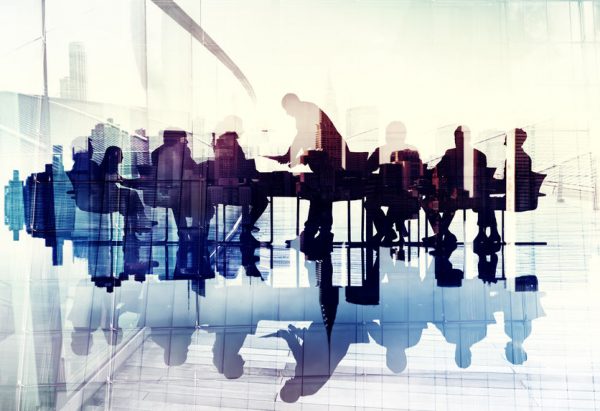 VISION
Markets that work better, with all forms of wealth fully accounted for and efficiently used, so that what's good for business in Canada is equally good for the environment and society.
MISSION
To provide a forum in which corporate leaders identify high-impact policy solutions to support the Clean Capitalism vision. We then work with policy makers and stakeholders to identify existing barriers, and to map out and move down practical pathways towards implementation.
BUSINESS AND SOCIETY SUCCEEDING TOGETHER
The Council for Clean Capitalism was founded by Corporate Knights in 2012 with six members. Our size, profile and impact have grown since then, enabling us to better pursue targeted priorities. Our broad focus is on ensuring that capital flows and other economic incentives are directed towards productive uses of the full range of available resources. This will better harness the potential of markets to create durable and inclusive wealth, and better safeguard the foundations of our wellbeing.
We advocate for practical and impactful policy change. More specifically, we:
Draw on member expertise to identify policy solutions
Fill knowledge gaps by doing and/or disseminating research
Advocate with elected officials and policy makers at all levels
Collaborate with like-minded organizations
Convene and participate in conferences and events
Create awareness of the clean capitalism opportunity
Map out member opportunities and intersecting interests
WHAT WE HELP CATALYZE:
15,000: Number of large buildings disclosing energy and water use in Ontario (new federal measures to include deep retrofits and measures to make new buildings nearly zero-energy by 2030
$687 billion: Value of natural resources now counted on Canada's balance sheet
$66 billion: Value of green economy now being tabulated by Statistics Canada
10,000: Number of pension funds disclosing if/how ESG (Environmental, Social, and Corporate Governance) factors are addressed in investment strategy
Current Council priorities include Green Financing, Inclusive Wealth and Green Buildings. You can also download a one-page overview of the Council and its activities and impacts.