GREEN BUILDINGS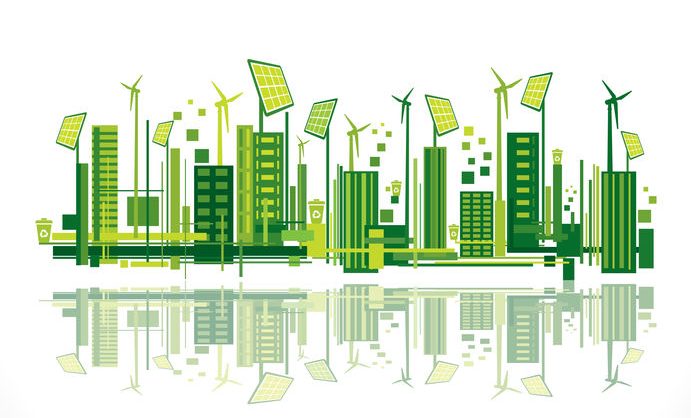 Buildings account for approximately a third of Canada's climate footprint. Many are either built at sub-optimal green standards because of agency issues (for example, developers who bear the upfront costs but do not realize the benefit of long-term energy savings), or operated sub-optimally due to split incentives between owner and tenants.
SOLUTIONS WE PROMOTE
Replicating requirements recently developed in Ontario for large buildings to report energy use so that owners, renters and investors have complete information and energy efficient buildings can enjoy market premiums.
Creating permitting fast lanes in Canada's largest cities for buildings that meet the highest green standards (e.g., LEED Gold + Platinum), thus reducing barriers for developers.
Implementing Property Assessed Clean Energy (PACE) financing, allowing repayment of credit used for energy efficiency enhancements and renewable energy through existing municipal channels such as property tax bills.
EXAMPLES OF SUCCESSFUL ACTION